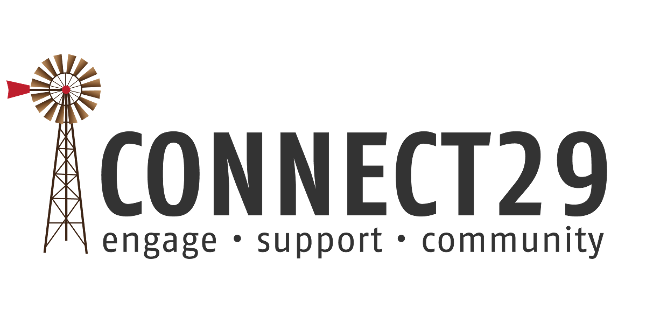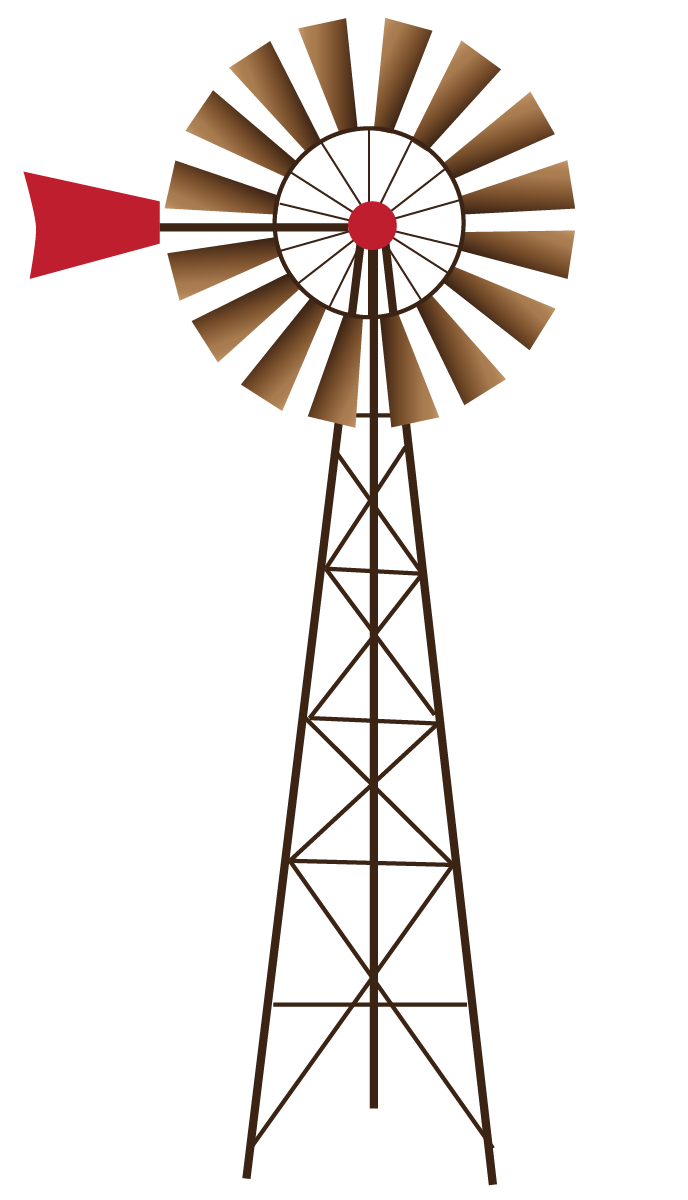 VISION
To engage rural persons and agencies to create and support
sustainable community engagement through collaboration and
partnerships that make a real and positive difference in the lives
of rural people in Centre Wellington and Guelph - Eramosa.
OUR MISSION
Working to reduce rural isolation and utilize our rural space to maximize
its benefit of all.
GOALS
Our goal is work in solidarity with those who are isolated.
EQUALITY
to uphold the value, equality and rights of all persons living in our rural context
GENEROSITY
to recognize the generosity and the abundance of creation
HUMAN DIGNITY
to respect the dignity of peoples of all ages and identities
JUSTICE
to recognize the powers and structures that perpetuate barriers
RIGHT RELATIONSHIPS
to work with a spirit of humility, cooperation and mutuality
CONNECT29 - Inspired by the rural and historic congregations of
Barrie Hill and Speedside to connect and engage our community.